Building brand love and boosting engagement with beautiful, useful content.
​
Despite budget constraints and quick turnarounds, I successfully adapted my creative and copywriting skills to develop, execute and deliver social campaigns that pushed the Walgreens brand forward.
My role as senior copywriter included writing and editing headlines; assisting the art team in styling and producing in-house and on-site shoots; collecting audience data via SEO insights and trend forecasts; hosting daily brainstorms with legal, clinical and marketing teams along the way.
​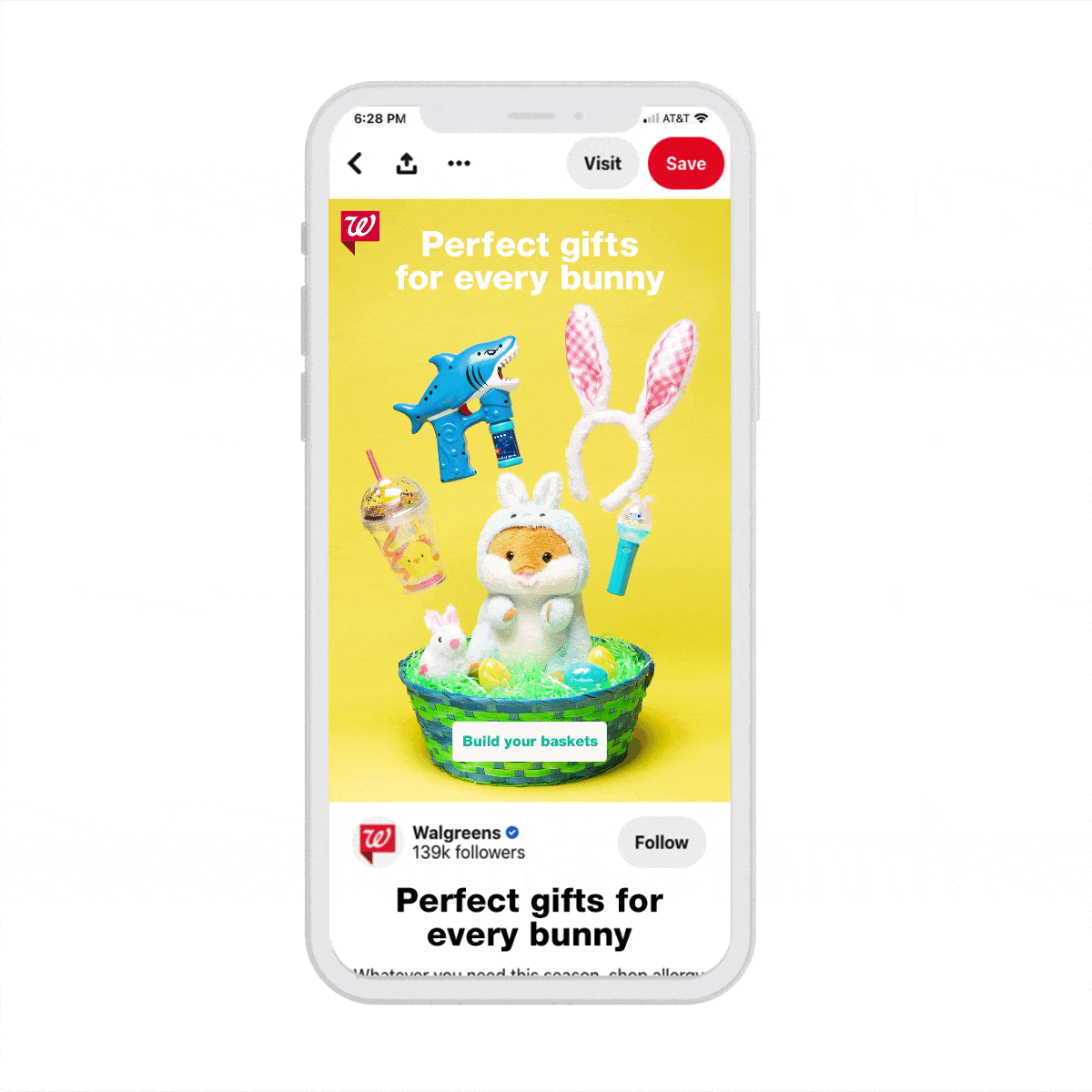 My position of Health Editor meant much of my focus was on educational content to help people understand complex health info. Creating content that was clinically accurate and still understandable to the average reading level (9th grade!) was a fun challenge.
​
​
Spring clean your medicine cabinet